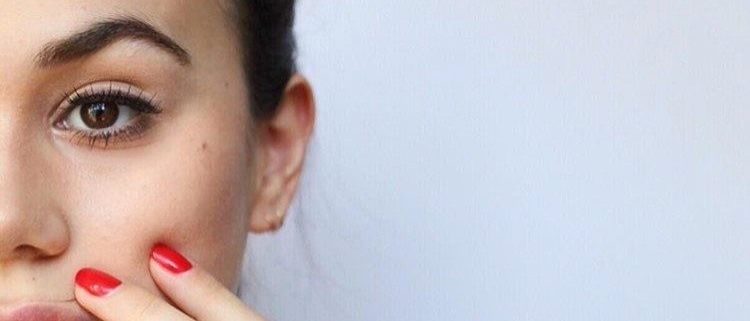 Q+A with the co-founders of a new company inspired by the mother and daughter's passion for Victorian jewelry
Q: When did your love of Victorian jewelry begin?
TG: I have grown up in a family that has always loved jewelry — yet my passion for Victorian jewelry began when I was a really young girl. My mother would always come back from London with special pieces she had found while traveling abroad, and I've been in love with the Victorian period ever since. So in a way I've been collecting, studying, and appreciating Victorian jewelry for a lifetime. There is so much beauty and history specific to this time period — and we're so excited to bring it to life in a way that is relevant and wearable for the modern woman.
Q: When did you realize you wanted to turn this passion in to a
business?
TG: This first collection is the culmination of years of traveling to source the right pieces to design this collection. Just in the past 2 years I can think of a dozen trips I have taken abroad with my daughter and co-founder, Chloë, and countless others all over the United States.
When you understand the craftsmanship of each piece (hand-cut diamonds for instance) you understand that jewelry isn't made this way anymore. Not only is each piece one of a kind, I find there is a certain allure to the beauty in appreciating the workmanship of each design. For starters everything isn't faceted like modern stones. And if you study the back of each design and look at the settings for instance, you'll understand these designs are different from anything else recreated today. Simply put, the workmanship can't be recreated today. So when Chloë and I started receiving requests to buy the pieces from friends, family and even strangers — we knew we had a business.
Q: Is there a significance to the celestial motif in focusing only on crescents and stars?
TG: Chloë and I fell in love with the celestial motif for many reasons — but above all there is a certain allure and mystery to these pieces that we found so compelling as a focused collection. The contrast of diamonds with the rubies and sapphires in these shapes is particularly beautiful.
CG: Many of the stars in this collection were originally used on tiaras and crescents as pins and hair accessories in the 19th Century. There is something powerful in the imagination of the unknown, the connection to the historical narrative and romance of each piece.
Q: Do you have a favorite piece?
TG: There's an extraordinary piece we just found with pear shaped diamonds — it's the only crescent that I've found with diamonds in this shape. It takes on an entirely new dynamic in this shape.
Q: Chloë what is the best part of working together with your mom as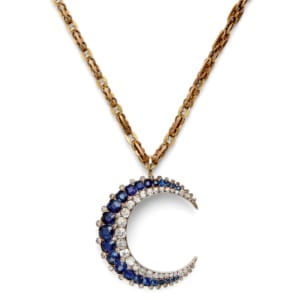 your co-founder?
CG: Aside from being my best friend and now business partner, it has been a really meaningful experience to see our shared passion and tastes come to life in a business venture. Creatively we're very aligned which has been really important when it comes to deciding which pieces to collect and ultimately how to design each necklace. 90% of the time we are on the same page. Yet in the rare occasions when we differ in opinion, we both respect and acknowledge each other as designers.
Toni and Chloë Goutal will be available by appointment in Palm Beach area from March 8th through—–
To receive updates on Toni and Chloë Goutal including upcoming trunk shows in your area or for private appointments
TEL: 646.982.7755
https://www.toniandchloegoutal.com/
Follow Toni & Chloë on instagram @tcgoutal or www.instagram.com/tcgoutal
https://altimapalmbeach.com/wp-content/uploads/2017/03/chloe.jpg
750
750
altima
https://altimapalmbeach.com/wp-content/uploads/2015/07/logo6.png
altima
2017-03-02 20:57:03
2018-03-20 09:23:52
Toni + Chloë Goutal