Special guest, Mahnaz, to host a 'Meet and Greet' at Richters of Palm Beach on Wednesday, February 13, 2019
By Brandy Guthrie
Committed jewelry aficionado and champion of well-curated vintage, the Mahnaz Collection will be in Palm Beach Feb 13-18.  Just in time for Valentine's Day, Mahnaz, a former foreign policy expert turned jewelry historian will escape NYC's frigid temperatures to introduce her curated collection to Palm Beach. Typically available for viewing by-appointment only at her gallery on East 57th Street, a selection from exquisite jewels will be available to Palm Beachers at Richters on Worth Avenue from Feb 13-18.
Launched in 2012 by Mahnaz Ispahani Bartos, the Mahnaz Collection collects and sells original, influential, fine vintage, designer and artist-made jewelry, primarily from the mid-to-late twentieth century. The jewels are authentic North and South American and European design classics.  Often handmade and rich in color, these innovative and finely crafted jewels are bold, yet timeless in style. Important design concepts, explored in precious and semi-precious materials, shape the collection.
Showcased during Mahnaz's visit will be a variety of the mid-to-late twentieth century designer and artist-made jewelry on which the gallery has built its reputation. Featured in the pages of Vogue, Town & Country, and Harper's Bazaar, and on the shelves of Barneys New York, these often handmade bold designs have been assembled with a scholar's touch. The collection is a blend of rare jewelry by historic design houses, as well as by independent artists, with a certain affinity for British jewelers from the 1960s and 70s, along with contemporary Hopi, Navajo, and Pueblo modernist jewelry.
Features include select vintage and modern jewels by Boucheron, Chaumet, Cazzaniga, Hemmerle, David Morris, Kutchinsky, Burle Marx, Nanna Ditzel, Andrew Grima, Charles Loloma, and Richard Chavez.
Follow Mahnaz Collection for regular reminders on why you do not want to miss out!
Take a look for yourself at the slideshow below.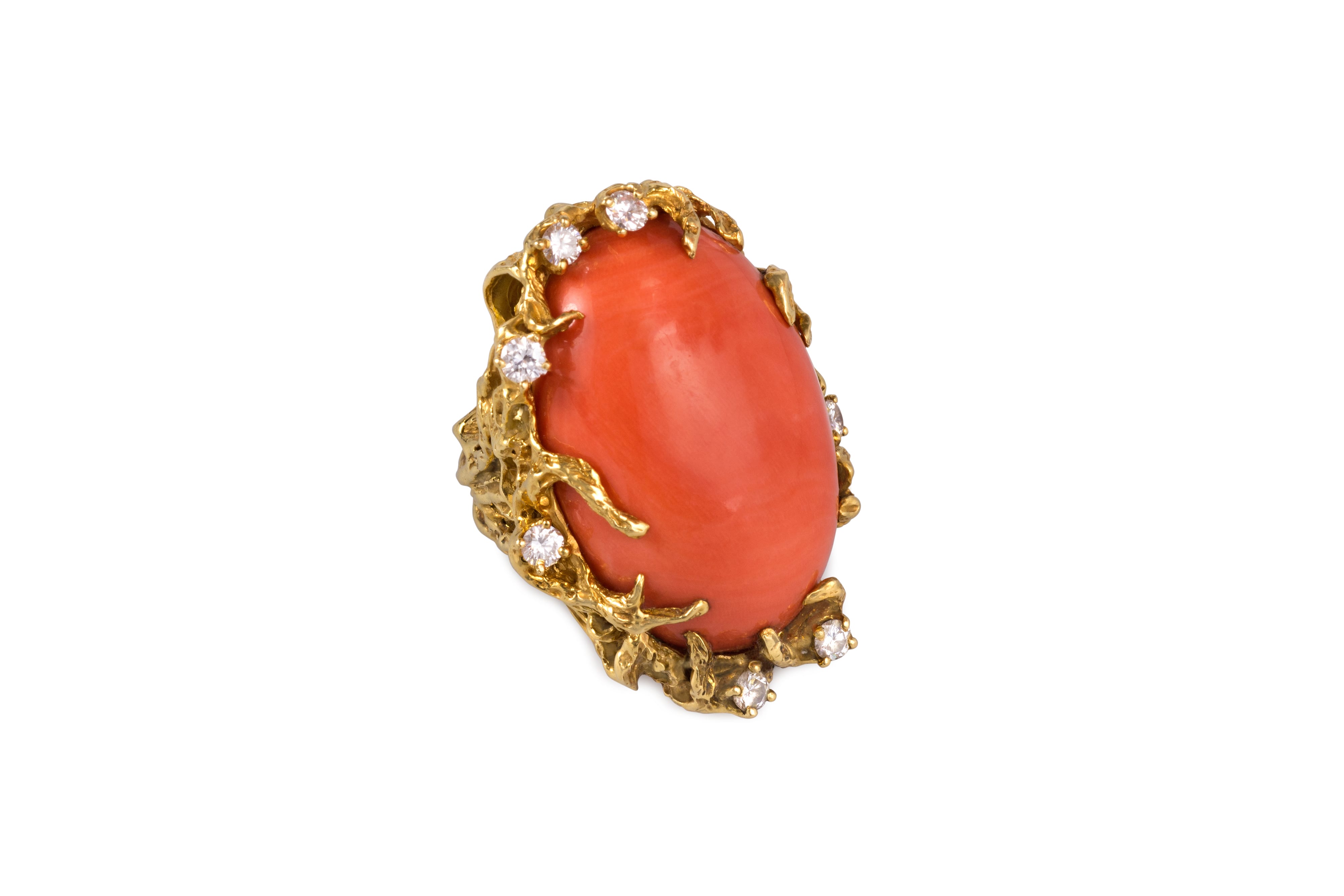 Champagne and conversation with Mahnaz Ispahani Bartos to be held at
Richters,  224 Worth Avenue on Wednesday, Feb 13th from 2-5 PM
https://altimapalmbeach.com/wp-content/uploads/2019/02/2018_06_15_Mahnaz1631-1030x736-1.jpg
637
530
Brandy Guthrie
https://altimapalmbeach.com/wp-content/uploads/2015/07/logo6.png
Brandy Guthrie
2019-02-05 19:38:11
2019-12-25 02:00:52
MAHNAZ COLLECTION
Pops Up on Palm Beach's Worth Avenue