Several former Palm Beachers recently returned to the Island and inquired as to what happened to all of the stray cats that used to gather outside restaurants begging for scraps and keep residents awake at night with their mating rituals.
While greatly reduced in numbers, rest assured that Palm Beach's furriest residents are still on the island.  Thanks to the efforts of Palm Beach Island Cats, the town's cats are less of a nuisance and more of a plus.  Since humane management began in 2010 by Palm Beach Island Cats, the island's stray cat population has been significantly reduced from over 750 to less than 550.  The cats which help shrink the rodent population on the island, live in well-managed colonies where they are fed, watered, and cared for by Palm Beach Island Cats.
The program which currently receives no government funding, and operates with a staff of volunteers has been held up as an example to other municipalities across the country for effective and humane treatment of homeless cats who are in need of compassionate care. Through no fault of their own, these cats have been abandoned and left to fend for themselves which most often leads to more cats. Spring is typically Kitten Season, however due to the ongoing neutering efforts by Palm Beach Island Cats, each year this has been less impactful in Palm Beach. (Cats can reproduce when they are as young as 4 to 6 months old.)
Seventy percent of cats entering shelters are killed, and that number jumps to nearly 100% of feral cats and kittens. That's why the Trap/Neuter/Release efforts of Palm Beach Island Cats is effective as well as humane.
Advocates of responsible pet ownership, Palm Beach Island Cats provides food, sterilization, vaccines and other medical care to needy cats. Your support of this 501(c)(3) non-profit corporation, is tax deductible.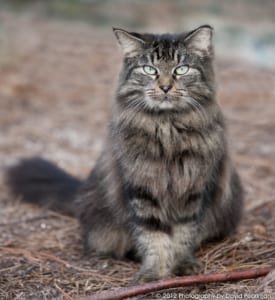 Donations may be mailed to:
Palm Beach Island Cats, Inc.
P.O. Box 173
Palm Beach, FL 33480
561-512-4884
Or click here
https://altimapalmbeach.com/wp-content/uploads/2016/04/cat-eyes-green-leaf.jpg
374
600
altima
https://altimapalmbeach.com/wp-content/uploads/2015/07/logo6.png
altima
2016-05-19 20:39:53
2018-03-20 09:25:28
The Case of the Disappearing Felines